Pre - School
At Royal House we believe that Preschool students (age 2.5 years old) learn the best by being involved in learning, actively engaged with the environment and trying many different activities.Preschoolers learn about pre-skills which lay the groundwork for the future. Through playing, singing and learning, they gain skills that help them in prereading both English and Arabic, build their Math and Science skills.
Literacy skills
Children develop both English and Arabic skills orally through storytelling, rhymes and games.
Numeracy skills
They learn counting, sorting, and putting materials in order, in addition to some basic concepts like (big/small) (same/different) …. etc.
Science
Children start to explore materials and learn about nature.
Art and Craft
Children experience art through feeling, tearing, pasting, painting and being exposed to colours and different materials.
Physical education
Royal House offers large playgrounds where children release their energy through practising different sports.
Music
Children build their awareness of many kinds of sounds and help them to experience movements while singing.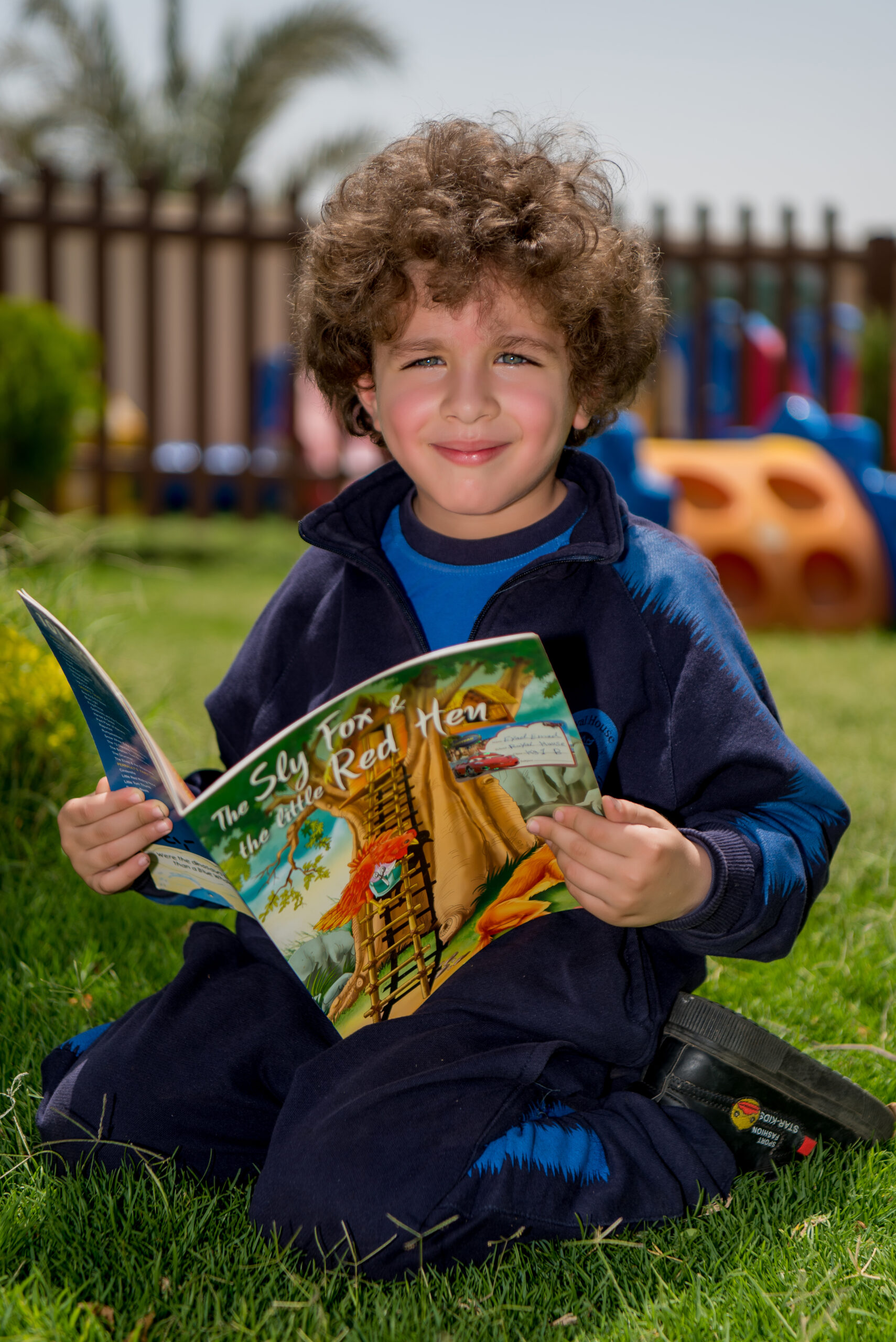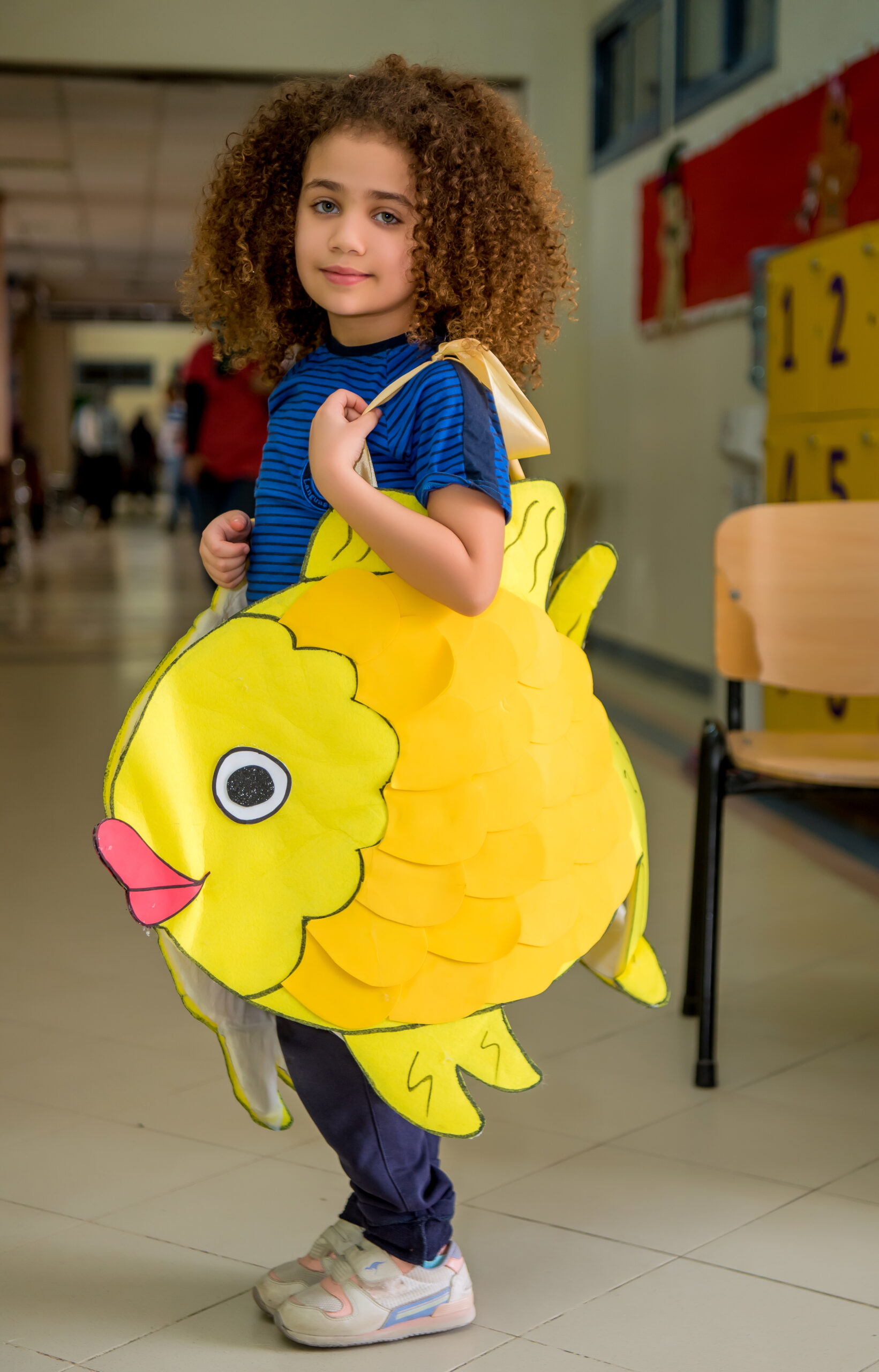 Kindergarten Stage
Our main focus is to ensure that all our children have high levels of wellbeing and involvement within the classroom and track each child's progress. In KG1 (age 3.5 years old) and KG2 (age 4.5 years old), students develop the awareness of different languages (English and Arabic), Maths, technology, Physical Education, Art , Crafts and Music,in addition to religion and character building.
Reading and writing
Children enjoy learning about letters, words and using words in texts. We try to implement the habit of reading from the early stages.
Language and communication
Our children are able to talk and communicate in English in different situations. They try to express themselves using daily spoken language given to them through the wide range of vocabulary taught in class.
Mathematical development
Children will develop their understanding of numbers, measurements in addition to some basic concepts like more/ less, addition, subtraction…. etc.
Science and Social Studies
Children start to explore nature, know about animals, birds and the society around them.
Art and Crafts
Children are being exposed to colours, shapes and texture. This helps hand – eye coordination. Through crafts, children will learn how things fit and work together.
Physical Education
Royal House has a large grass garden and large playground where children practice different kinds of sports, in addition to horseback riding.
Music
Through our Music classes, our students benefit from the ability to learn words, say them correctly, get exposed to sounds and instruments.